"Dealing with Strykcam Rei was super easy and a great experience. They made the process simple and easy!
-Erin Shears
W

e Buy Houses In Weatherford, Texas! Get Your Free Cash Offer Today!

We want to buy your house at a fair cash price without any stress, hassle, or obligations. If you're selling a house anywhere in Texas, we're the right team for the job. As a team of professional investors and real estate experts, we know how to help homeowners just like you that need to sell their houses fast. We can give you cash for your house in just days!

We understand that selling an unwanted property may be the last thing you want to think about, and we're here to do all the heavy lifting. Many of our clients are facing situations making it difficult to sell a house, so you're not alone. Maybe you're avoiding foreclosure, behind on mortgage payments, struggling to pay liens, or dealing with financial struggles. By getting cash for your house, you can take the stress of holding onto that property off your shoulders. We don't care what your house looks like or what your financial situation is, we'll buy your house even if it's completely uninhabitable!
How We Buy Houses In Texas
We understand selling your home is a big decision, and that's why we've made it quick and easy to receive a fair cash offer on your home and close on your timeframe. Avoid the hassle of making repairs, finding a reputable real estate agent, or hoping for an offer on your home. We take the stress and hassle out of selling your home. Take a look at how easy it is to sell your house to StrykCam Real Estate below.
Step 1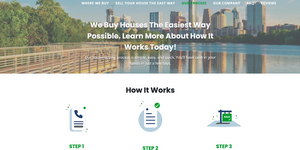 Learn about how we evaluate properties and come up with offers. Also see how we worked with other sellers to get more for their home.
Step 2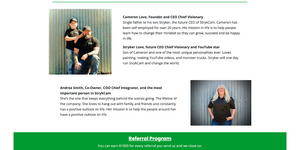 There are many other companies out there who make big promises. Get to know us a little and learn about how we put our customers first.
Step 3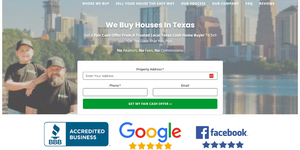 We will not waste your time. Simply fill out our form and we will be in touch via email and phone.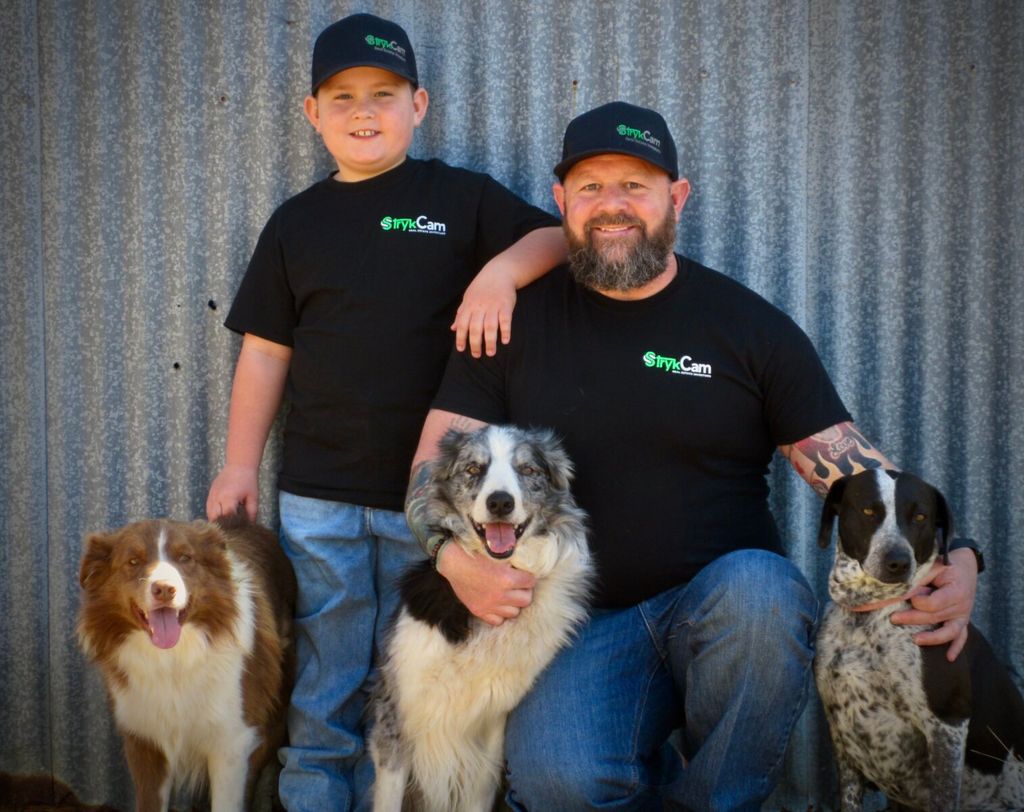 Our Very Important Promise
Our V.I.P. is to be easy to work with and provide a positive experience. To do everything with integrity and transparency. Keep you informed throughout the process and do everything we said we would do.
We always keep this promise so that you can trust our team to keep your success as our first priority.
Our mission is to always be helping, giving, solution-driven, with integrity and transparency in everything we do.
You Succeed With StrykCam Real Estate Investors
No two homeowners are facing the same situation. That means you cannot present the same solution to every homeowner in Weatherford. We believe in providing customized solutions to our clients. Do you want the highest offer for your property? Are you short on time? Facing liens, foreclosure, divorce, separation, or other issues?
The right solution will help solve all these problems. We will present you with options so you can make the best decision for your family. Here is how we compare to traditional selling options.
The StrykCam Real Estate Investors

Cash

Offer Program
Sell your house to StrykCam Real Estate Investors
We'll make you a cash offer so you can sell without the hassles and stress of listing.
Competitive cash offer within 24 hours
We buy in As-Is condition – no repairs – no cleanup necessary
No Showings – No Hassles
You choose your closing day
We pay ALL closing costs – Zero fees – Zero commissions
List Your House The Traditional Way
List your house with an agent
Perfect for when you have the time and want to maximize your sale price.
More peace of mind
Texas expertise at every step
Maximize your selling price
Buyer is contingent on a mortgage
Our cash offer is on standby
You pay for commissions, and closing costs.
From Offer To Cash In Just Days. It's That Easy!
If your house is badly damaged from a fire or flood, it's been vacant for years, or there are still tenants on the property, we still want to buy it! Our team will pay for professional cleaning and repairs after we purchase your house so that you don't need to worry about a thing. We always buy houses as-is Our direct house buying process is simple and easy, you won't have to worry about a thing.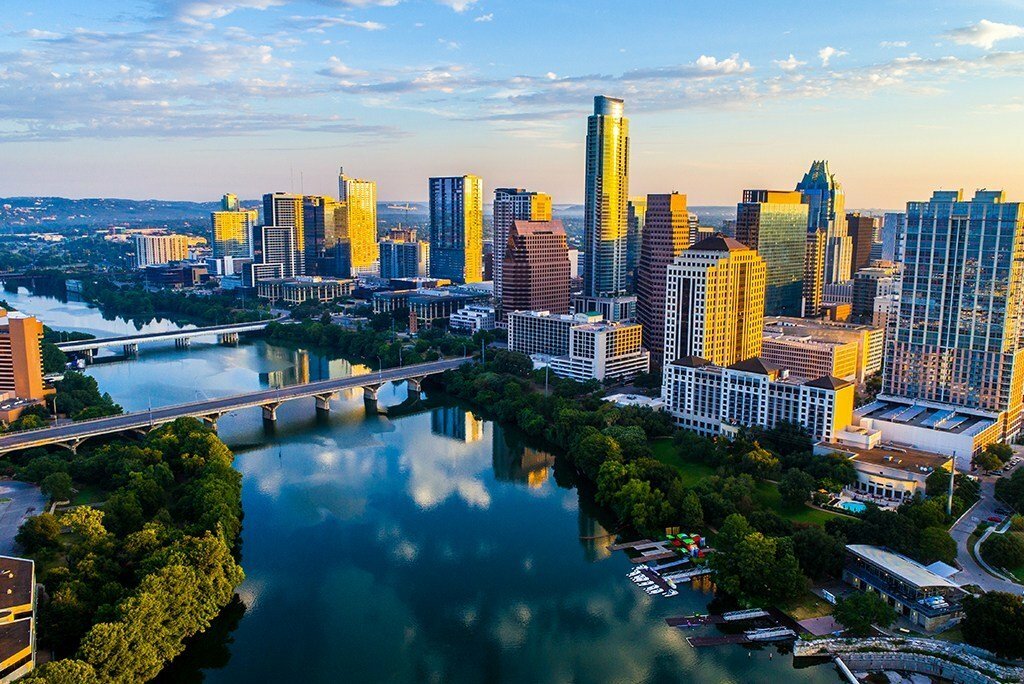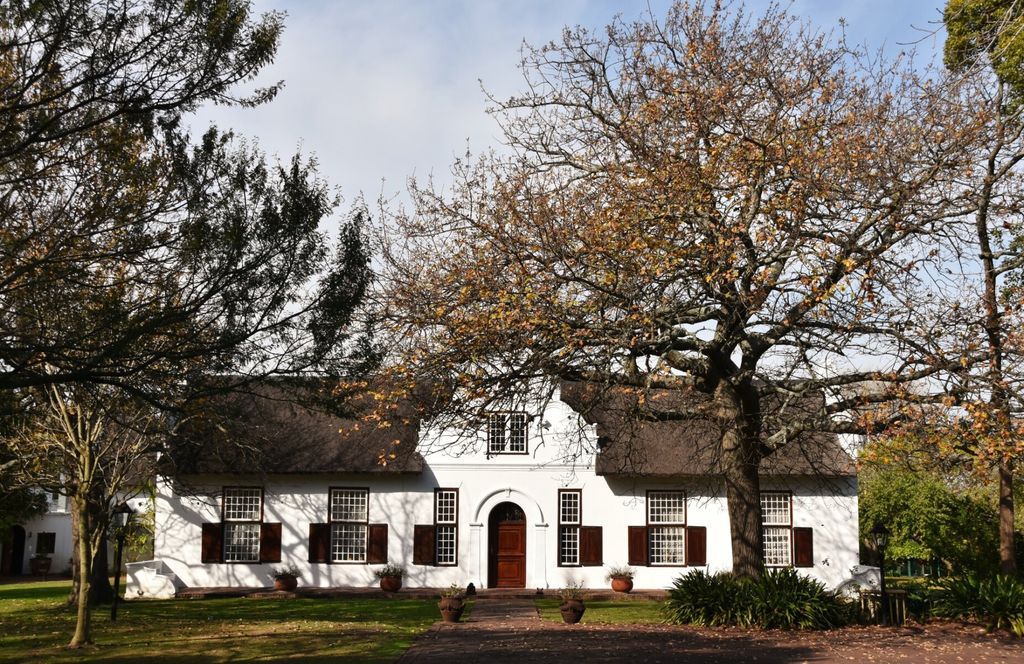 Your Schedule Is Our Schedule. Choose The Closing Date That Works Best For You!
If you want a check in your hands in a matter of days, we can make it happen. Our team will work on your schedule, not the other way around, so if you don't want to close on your sale for a few weeks or months, just let us know! You'll get a free cash offer just 24 hours after contacting us and you could have cash in your hands days later. Selling a house has never been so quick and easy!
Selling a house really can be easy, quick, and stress-free when you work with StrykCam Real Estate Investors Give us a call today to learn more about how we do it.
Which Selling Method Is Right For Your Property?
OPTION 1 – List your house on the market with a real estate agent: From listing to cash in hand it's usually 45-90+ days, hassles of open houses, commissions, and uncertainty.

OPTION 2

– Sell the house yourself (FSBO): You're doing all the work an agent would, saving a bit of money but costing dozens of hours of time.

OPTION 3

– Sell for cash to StrykCam Real Estate Investors: You can avoid all the hassle of preparing a house for listing, putting it on the market, navigating the MLS, negotiating offers, and dealing with confusing paperwork. You just get cash for your house in a matter of days!
What's the solution to skip the uncertainty and lengthy process?
Sell directly to StrykCam Real Estate Investors – we buy houses directly from homeowners. Sell your house fast without the hassle of waiting for buyers or the cost of commissions.
When we buy your house with our local Cash Home Buyer program…
We'll clean the house – You don't need to clean up and repair the property
Sell as-is – Your house needs repairs you don't want to make? Great! We'll do the repairs for you.
No commissions (and we'll pay closing costs!) – We don't charge commissions. Our profit comes from fixing up your house and going through the hassles ourselves to sell it.
Fully confidential and private – Avoid having to share your information with the world on the MLS, with agents and dozens of buyers. Our process is fully private and discreet.

Our Charity Program
We care about our community and we're dedicated to leaving our neighborhoods better than we found them. For every property we buy, we will donate a portion to a charity of our choice that helps make our community a better place.
Cameron and Stryker Love, Andrea Smith, and all our team members here at StrykCam Real Estate Investors know that every house we buy, we're helping the homeowner and the people of Texas.
If we buy your property, we will donate $500 to the charity or church of your choice and in your name.
We also donate to a charity of our choice (St. Jude) for every property we buy.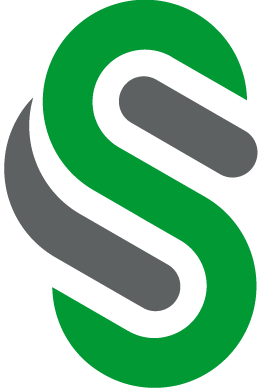 ---
Get An Offer Today, Sell In A Matter Of Days...
Give Us A Call Now At (817) 409-4235
Selling A House Has Never Been So Easy!
We make selling houses easier than it has ever been! If you need to sell your house fast in Weatherford, Texas, you're in the right place! We'll make a fair cash offer on your property just 24 hours after you contact us so that you don't have to wait around for an offer. After you agree to sell your house to us, you can choose the closing date that works best for you! If you need the cash quickly, we can often write you a check just days after making an offer. All the stress and hassle of selling a house will disappear when you choose StrykCam Real Estate Investors!
We're excited to work with you! If you want to chat with a team member about the benefits of our house-buying process and how we can put cash in your hands, connect with us today by calling (817) 409-4235 We look forward to hearing from you!
We buy houses in Texas and all surrounding areas. If you have a house in Texas, connect with our team to get a free cash offer! We're excited to work with you soon!